Buildadrive has recently installed this new tarmac driveway in Allerton Bywater, Castleford, which was completed with block paved edging situated at the front of the driveway and around the edge around to the footpath of which the block paving matched in colour to the garden wall.
Before – Concrete Driveway
The existing driveway was a dated concrete driveway that had started to show its age and become broken in parts allowing for weeds and other unwanted growth matter such as lichen and moss to appear across the surface.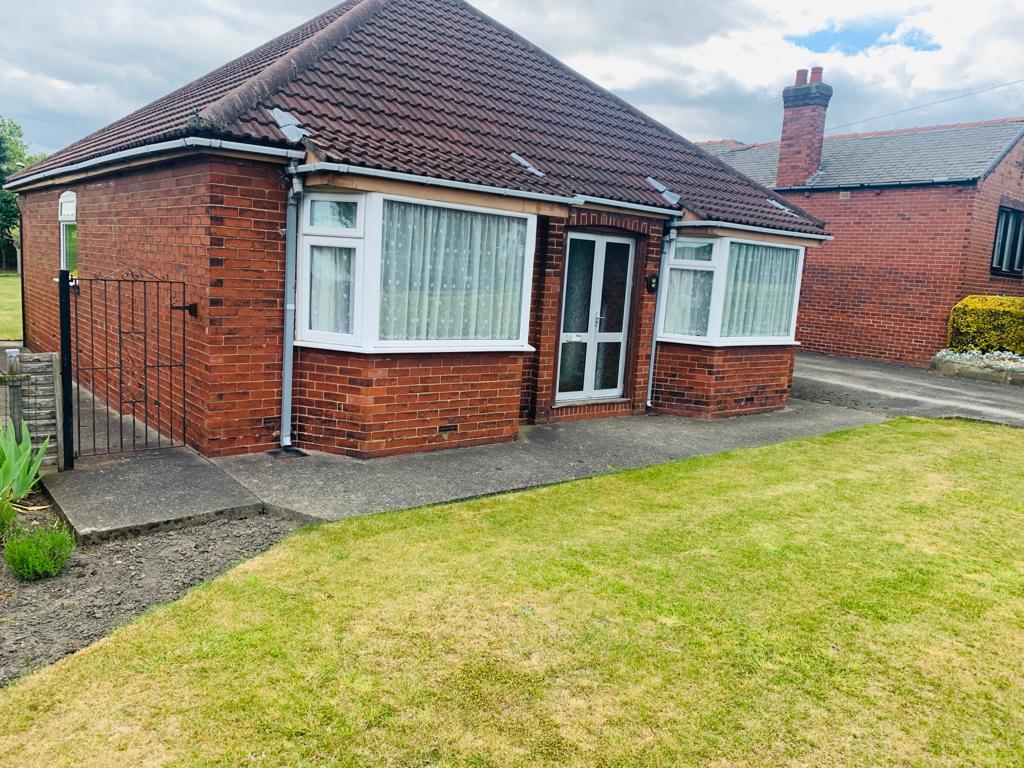 After – New Tarmac Driveway
Our Buildadrive customer was delighted with their new tarmac driveway that is smooth and practical and looks the part, finished with matching block paving. The new updated driveway will be easy to manage and stop unwanted growth from appearing as here at Buildadrive was always work to industry standard specifications.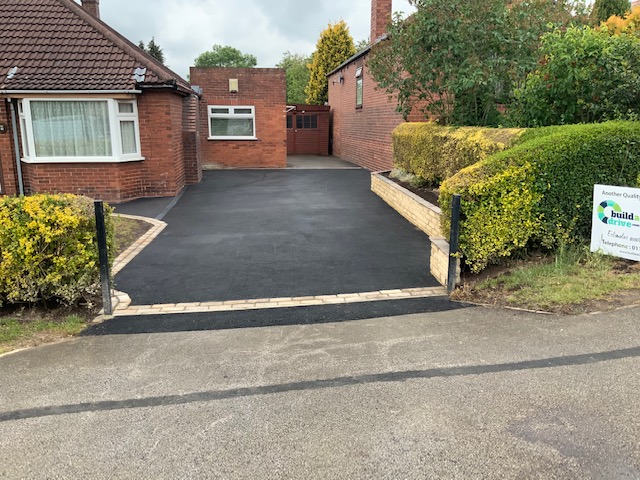 The customer agrees that this new driveway has increased their property value and would highly recommend Buildadrive for all new driveway installations.
If you would like a free instant online valuation, use our estimation tool.